new LP coming 25th November
We are thrilled to announce the release of the new and very rare studio album by US noise legends Borbetomagus titled "The Eastcote Studios Session" – Dancing Wayang Records' 11th offering. Recorded at the eponymous studio it unites fire-breathing saxophonists Jim Sauter, Don Dietrich and face-flaying guitarist Donald Miller whom together summon one of their most forceful yet detailed sonic onslaughts to date.
This limited edition LP is pressed on 180 gram black vinyl and comes housed in our customary hand-screenprinted wrap-around sleeves featuring a specially created collage by renowned British artist (and Royal Academician) Richard Wilson. Liner notes were produced courtesy of Edwin Pouncey (Savage Pencil / The Wire).
Release is slated for 25th November. Pre-order your copy (with free digital download) HERE.
Stream an excerpt of Side A's "DIS" from the album HERE.
Pre-order a copy of the album or hand-screenprinted cover art poster in our STORE.
All LP pre-orders will ship on or shortly after 25th November. Downloads will automatically become available on the 25th.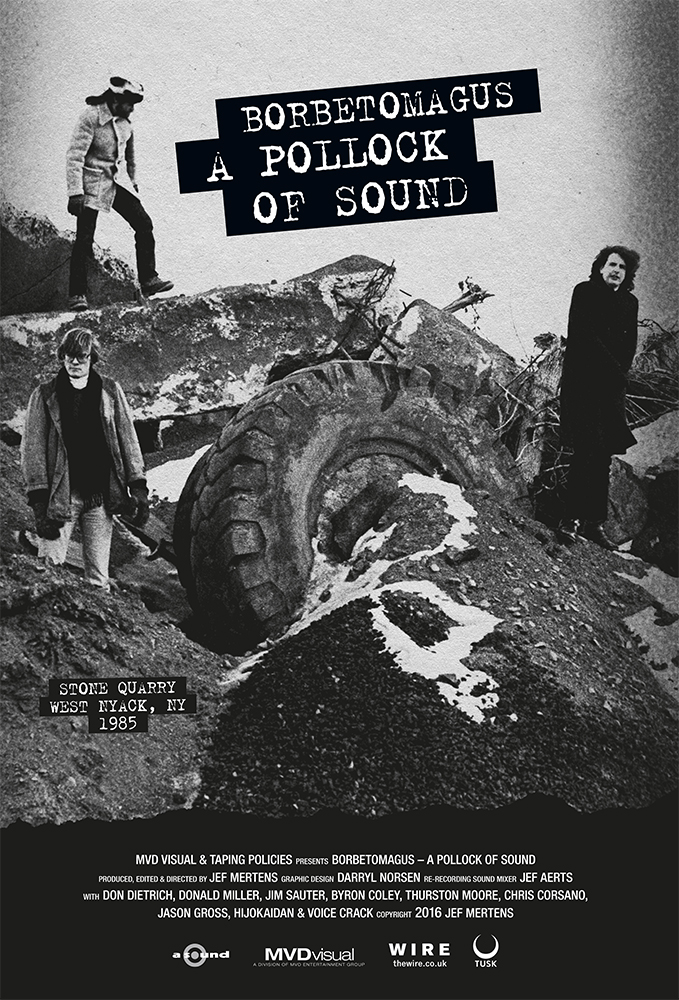 LP Launch & Premiere of A Pollock Of Sound
The Only Documentary On Borbetomagus
Londoners will have the opportunity to grab an early copy of the LP and watch the brand new feature length documentary A Pollock Of Sound which charts the music and history of Borbetomagus. With contributions from Byron Coley, Thurston Moore, Chris Corsano and, of course, the band themselves, the film exhibits a raw, urgent and unpolished vision of a band that has spent almost four decades defining and redefining their music.
This event takes place at Close-Up Cinema off Brick Lane at 8 pm on Sunday 20th November.
Watch the trailer of A Pollock Of Sound.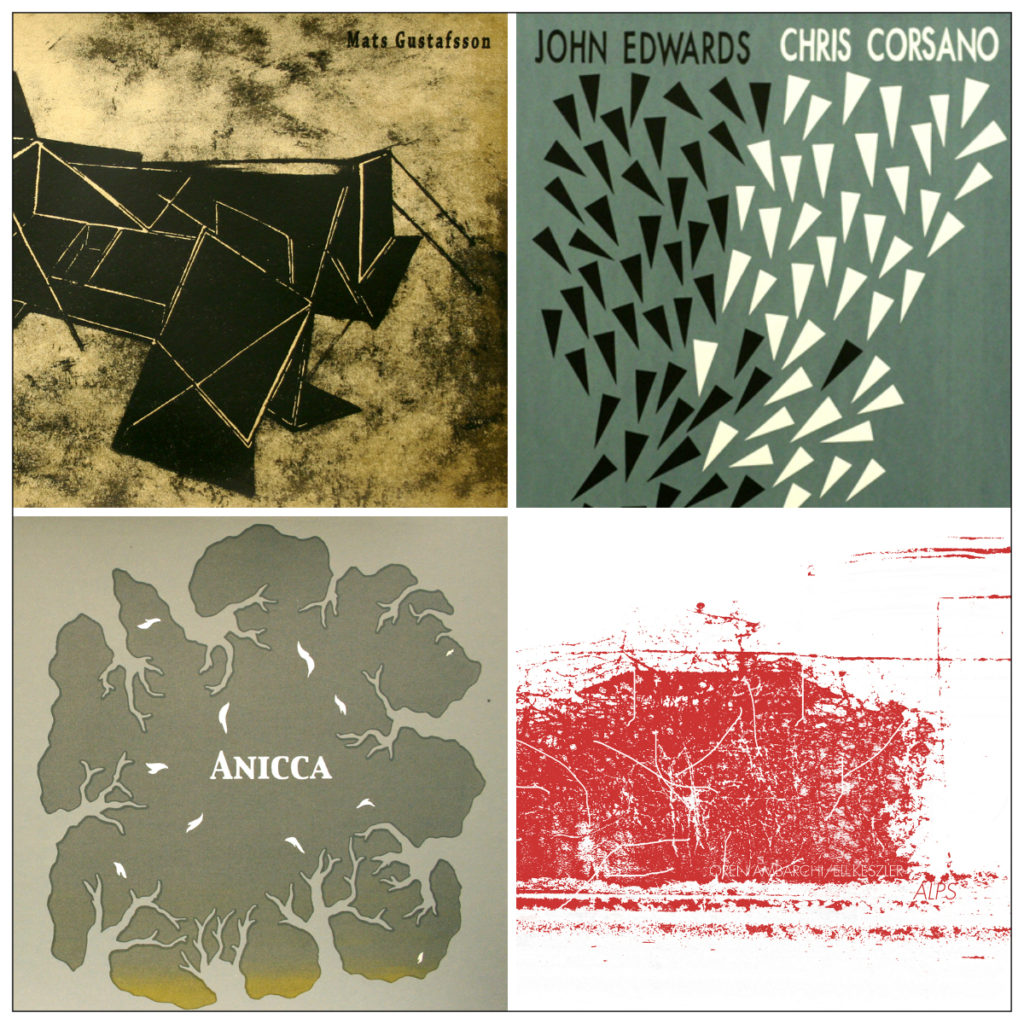 Our Back Catalogue Is Back
We've purged our archives and have unearthed more copies of ALL of our releases. And that's not all, many of them include the much coveted free 3″ bonus disks that were released with the first 100 copies of our first ten LPs. We're no longer producing these, so this is your very last chance to get your hands on them.
Amongst all other releases we have back in stock the long sold out Needs! by Mats Gustafsson, Tsktsking by Chris Corsano & John Edwards and Anicca by Phil Minton & Okkyung Lee.
Don't sleep, we have extremely low numbers of some of these LPs and once they are gone, they're gone. So head right over to our store.
And last but not least…
Digital Is Coming. Promise.
We've been talking about offering all our releases in the digital format for some time and this project has not been shelved. We're working on it and will soon be launching our Bandcamp page where you will be able to buy all eleven releases as downloads only. In the meantime, remember that the latest four titles all come with a free download when you buy the LP.